RECOGNIZED QUALITY
2003/2004 – Rhône Alpes Quality Award and France Model of Excellence
This award is presented each year to French companies whose quality approach and continuous improvement processes are deemed exemplary in terms of innovation, production, and customer service..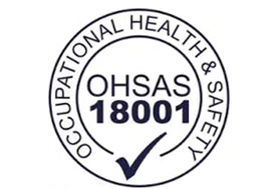 We have implemented a participatory management system aimed at continuously improving the health and safety of our employees.
This system is based on three pillars:
- Risk management: suitable machines and premiseso
- Improvement of working conditions: reduction of noise, handling operationso
- Behavior of people: training, compliance with safety rules, shared vigilance to make every person a key player in his/her safety and that of others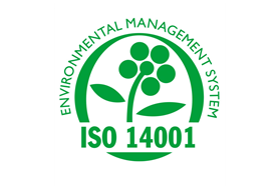 This certification commends Valrhona's assessment approach for environmental risks and the concrete measures we have taken:
- Reducing our consumption of water and energyo
- Reducing our waste production and increasing its rate of recycling
- Reducing risks of accidental pollutiono Harmonious integration into the environments of our production sites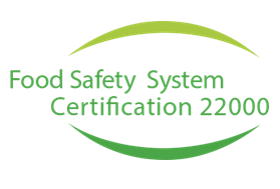 2006 – ISO 22000 and 2016 – FSSC 22000
We are committed to offering our customers products that carry all expected guarantees of food safety, without any exceptions. From identifying and mastering critical points to defining best practices to adopt, all of our employees are involved in this approach, which was first validated in 2006, then again in 2016 by an international standard.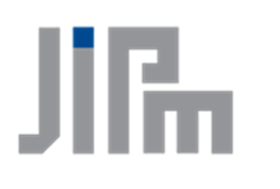 2008 – TPM Excellence Award
Valrhona is the first European chocolate manufacturer to receive this award from JIPM. This award marks yet another step in the guarantees of excellence that we wish to offer our customers.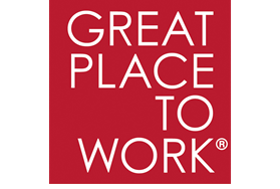 2012 – "Great Place To Work" corporate culture award
Valrhona has been awarded the responsible company "Great Place To Work" title, which reflects the assessment of corporate culture and social performance within the company. Since 2012, Valrhona has remained in the top 15 great places to work.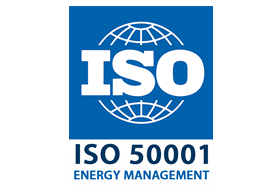 ​This certification recognizes the actions taken to limit our energy consumption and reduce our carbon footprint, particularly through optimizing our manufacturing processes, training our staff and involving all employees in the approach.
2015 – EFQM R4E 5* Award - Recognition of model of excellence
​This award validates the performance of our organization and its results. There are three levels of recognition, with 5-STAR being the highest level at which a company can compete for the EFQM award of excellence. The objectives are:
- create enthusiasm and encourage continuous improvement
- develop a culture of excellence
- improve performance
- gain international recognition